Getting to the Basics Front End Costs
Initial Investment: 40k-60k
(dependent upon kayak/paddleboard fleet size.)
GlowRow® First got its paddles wet in October of 2021 with 2 short months of a public test to see the public response. GlowRow® officially opened its doors on March 1st, 2022, after an enormous demand for what quickly became an International Staple for tourism in Texas. Within the first year alone GlowRow® leaped into action by completely taking over the Texas Coast. As demand rose, so did GlowRow's® Innovation. GlowRow is the only Nationwide night kayaking agency with actual glowing paddles. This is a patented technology that is only available with your GlowRow® tour.
Within the first year, the company had a territory of 250 miles, developed core lasting memories with over 5,000 people, and planted flags in 8 different locations. With no other company that comes close to GlowRow's® Safety, it is apparent that GlowRow® is now here to stay and might be coming to a waterway near you!
The GlowRow® Mission: To provide an experience of night kayaking unlike anything ever before to build memories that last while in a fun and safe atmosphere. We remove fear and bring forward a level of fascination that only a tour with GlowRow® can provide.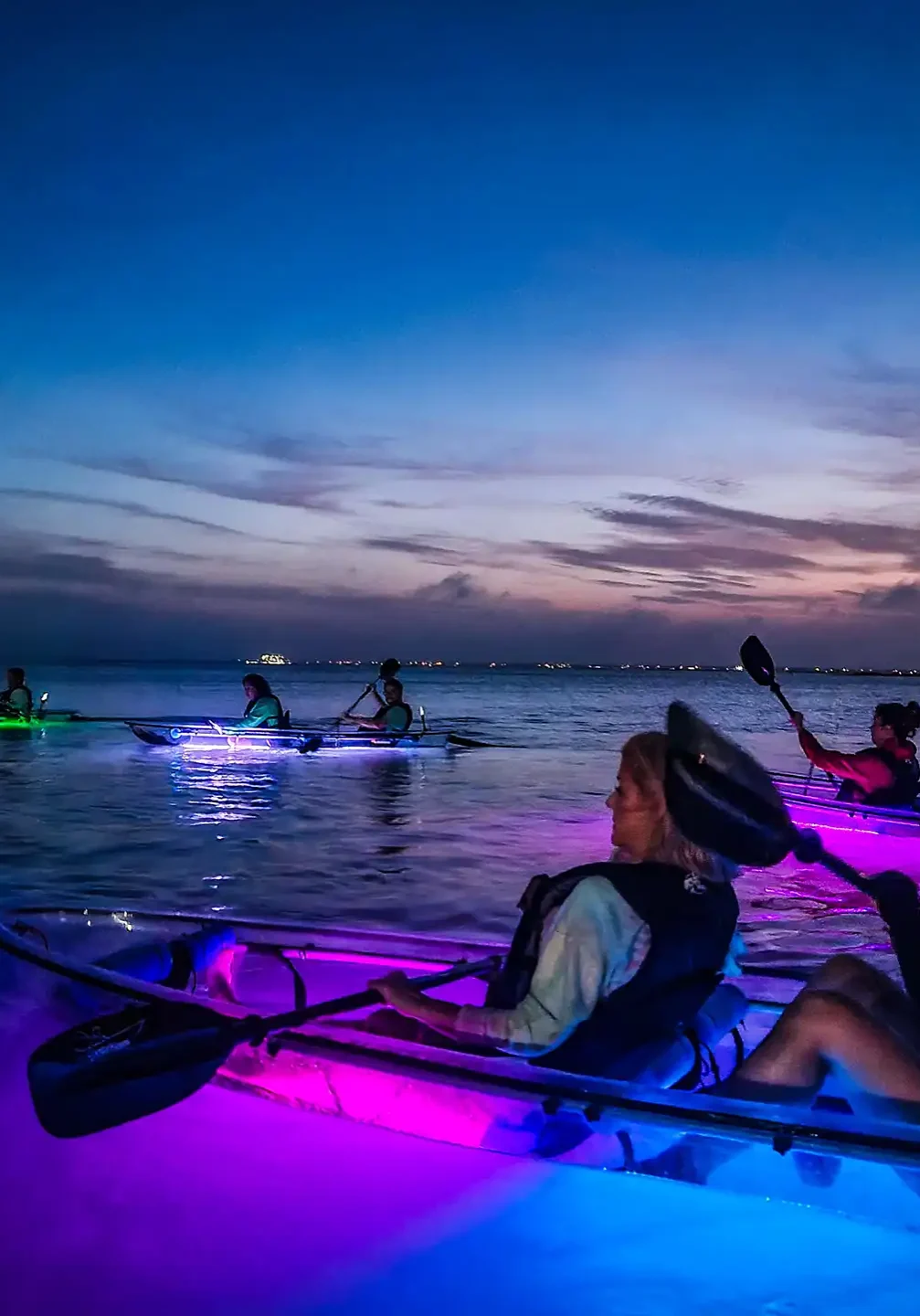 GlowRow Site Traffic is over 25,000 per month
GlowRow is federally Trademarked
GlowRow®Patented Glowing Paddles!
Established Presence with Nationwide Recognition
Proven Model that revolves around Safety as a priority
50,000 Social media followers with a consistent reach of over 500,000
Franchise Fees are extremely competitive within the industry.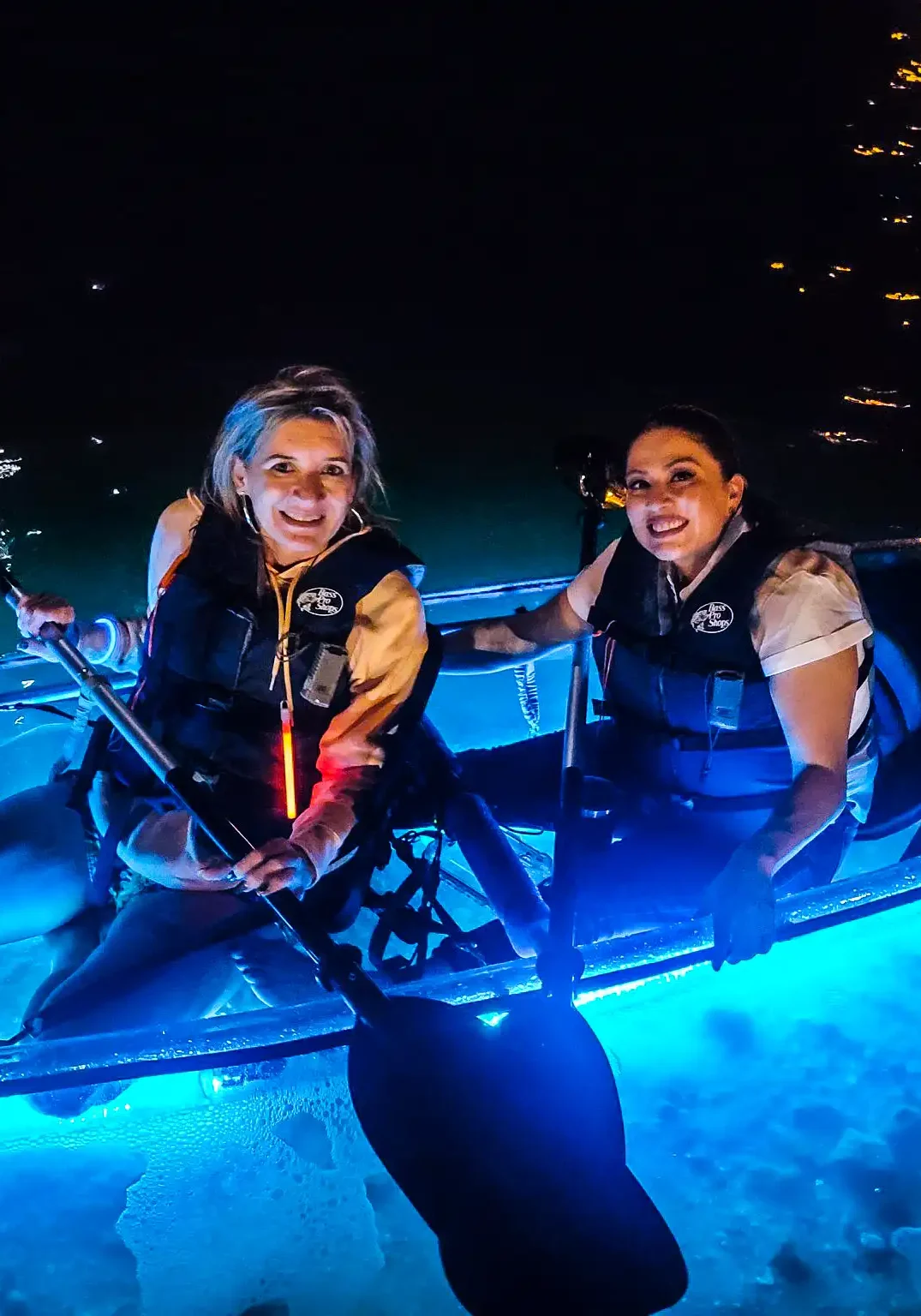 ➤ CONDUCT YOUR RESEARCH
Explore our website to gain a comprehensive understanding of our business concept.
➤ SUBMIT AN INQUIRY TODAY
Dreaming of becoming your own boss? Fill out the form below to receive detailed information about franchising opportunities with us.
➤ EXPLORATION SESSION
Join us for a personal meeting where we will share our journey, introduce you to our team, and demonstrate how effortlessly our model can be replicated and expanded.
➤ APPROVAL & LAUNCH
Upon receiving approval, you will be well-prepared to launch your own franchise! Continuous training and support will be provided.
Open a GlowRow® Franchise
Are you interested in the exciting opportunity to own a franchise with GlowRow®? Fill out the form to take the first step today!
By adopting our franchising model, GlowRow® can expand its presence in various markets through local owner operators who will operate under the same brand, business model, vendors, and systems. Franchisees should be committed to growing their business by offering tours, rentals, and potentially kayak paddle sales as economies of scale become more advantageous. Due to the rapidly evolving market, there is a pressing need for swift market coverage and expansion to establish a significant market share.
This is not an offer of a franchise. We can only make a franchise offer in a state where we are registered, excluded, exempted, or otherwise qualified to offer franchises in accordance with the law, and only if we provide you with an appropriate franchise disclosure document. Any follow-up or personalized communication with you that relates to the sale or attempted sale of a franchise will only occur if we are in compliance with state registration requirements or if we are covered by a relevant state exclusion or exemption.